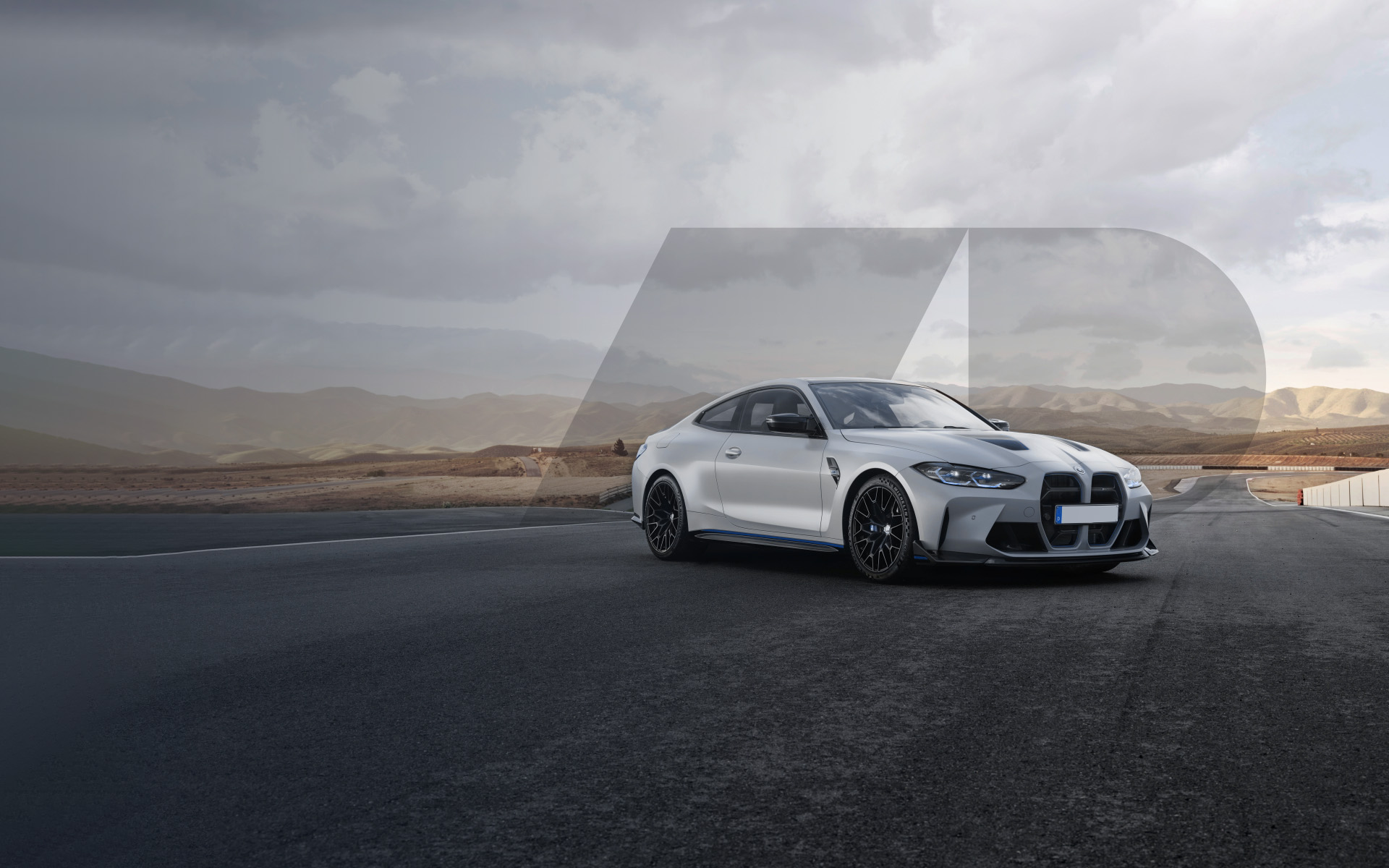 Your Trusted Partner for Original Spare Parts
Genuine Parts & Accessories
Explore millions of car parts tailored to meet your needs
Passenger cars
Sports Cars & Supercars
Discover your next business opportunity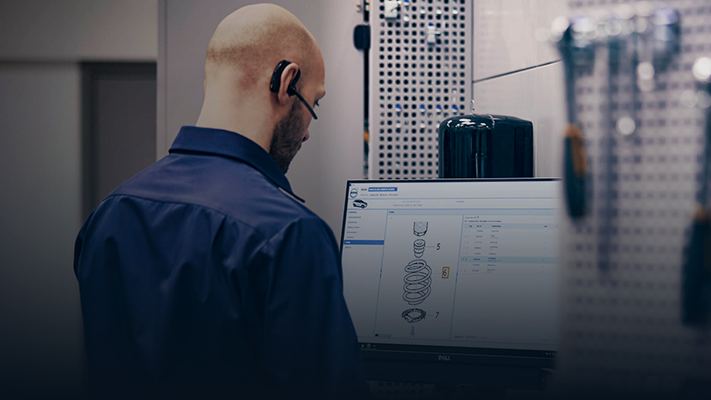 Sustainability in everything we do. One team. One place. Multiple experiences
Become a Corporate Client and Experience Unparalleled Benefits
We offer a wide range of aftermarket parts from over 100 top brands in the industry





















Welcome to OnlyDrive PRO
---
Your Trusted Partner for Original Spare Parts
Welcome to ONLYDRIVE, one of Europe's premier wholesalers specializing in Genuine, Original Equipment Manufacturer (OEM) and Quality Replacement Parts for a multitude of vehicles. Our extensive portfolio features a meticulously curated selection of high-quality parts and accessories sourced from reputable manufacturers.
B2B Program
We extend a unique opportunity to businesses seeking a long-term, dependable supplier for spare parts. Whether you are a repair shop owner, parts distributor/seller, or other automotive industry professional, we invite you to become a partner with us. As a partner, you will have access to our extensive inventory of car parts, as well as our competitive pricing, fast and reliable shipping options, and exceptional customer service.
Worldwide Delivery
No matter where you operate, we make sure that you get the parts you need, when you need them. Our global shipping capabilities through partnerships with DPD, DHL, and DB SCHENKER ensure that your orders are delivered swiftly and securely to any part of the world.
Unbeatable Customer Service
Our team is dedicated to assisting you in finding the perfect part for your needs. Whether you have a question about compatibility, quality, or delivery, we're here to provide quick, comprehensive support.
Original & Aftermarket parts
When it comes to vehicle parts, consumers and businesses alike often find themselves deciding between Genuine, Original Equipment Manufacturer (OEM) and Aftermarket options. At OnlyDrive, we offer both to ensure that we meet the diverse requirements and preferences of our clients.